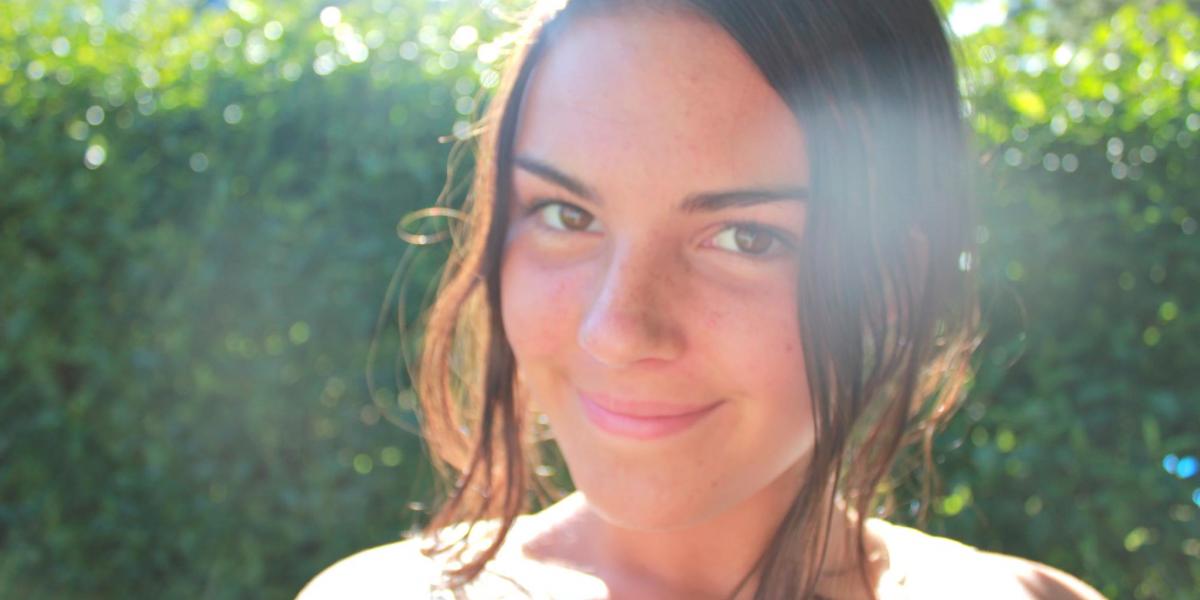 Here comes another interview with one of the swedish volunteers that will come and work for 6 weeks at a Home of Safety for Children in Athlone, Hanna Lindström:
 
Tell us a little about yourself, where are you from, how old are you and where have you travelled before?
Hello! My name is Hanna Lindström, I´m 21 years old and I´m born and raised in the middle part of Sweden, in a town called Östersund. I love to travel and usually I go to countries in Europe (Spain, Greece, Turkey, Hungary to name a few) but i have also traveled around in Thailand when I was younger. I also went on a shorter volunteer trip to a village in Kenya about three years ago and it was an amazing experience!

How come you chose South Africa as a destination this time?
Actually me and my friends have talked for a long time about doing some kind of volunteer work and travel at the same time, and Johanna, one of my friends who I´m traveling with, found African sunrise and it seemed perfect for us! So we had´nt decided on South Africa before we found African Sunrise but now I´m very excited!

What do you know about the country and what expectations do you have about coming here?
Honestly my knowledge about South Africa is´nt too good but I´m looking forward to learn and experience more of it! I have heard that it is a beautiful country with a both nature and wildlife, but also big well developed cities which makes it a perfekt destination for traveling! I also know that they produce great wine, the weather this time of year can vary, and that the criminality is quite high in some parts. However I´m very open to see what the country has to offer when we arrive!

What is the main reason for working with children? Do you have excperience from before?
It was pretty obvious that we would choose to work with children in some kind of way, since all of us has a lot of experience with kids! I have worked on a few preeschools and I love to spend time with children! I also have younger siblings and love to babysit my friends kids. Also when we went to Kenya our main focus was spending time with the children, both in school and outside on the spare time. I believe that the children are the most important thing for our future and I can´t think of a more important thing than to take care of all the children in our world and give them the right tools to grow and make the world a better place.

What do you hope for, to accomplish while you are here?
I hope to meet a lot of different people and take part in their stories and way of living, to share experiences and hopefully learn something from each other. As much as I hope to contribute and help, I am also humble and have a feeling it will make me learn and grow from it as well! Hopefully I will be meaningfull to the organisation in some kind of way, and I´m convinced that the whole experiende will be meaningful to me!

What do you expect African Sunrise to be for you while you are in Cape Town?
Hopefully to be a support and bring us some guidance how this whole concept works, so we can do our best to make this successfull for the organisation and for us!

What other things are you looking forward to do here, more than the actual volunteer work?
I would love to see as much as possible of the country, maybe doing some day-trips in the area, like wine tours, try the local food in the restaurants and over all just learn the way of living in this part of the world. And of course also to meet new people and create memories for life!

Thank you Hanna! See you soon!